5th saturday special dj El Fresco
29 December 2018 @ 20:00

-

01:00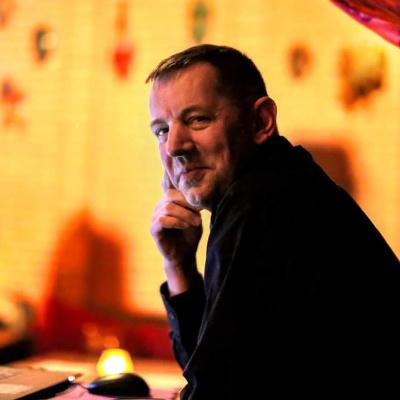 Special with 30% non tango.
Richard 'El Fresco' wants to make a varied, musical journey along the differend characters of tango, together with his public. He does like to play with the energy in the milonga.
DJ-ing at home and abroad, also in Buenos Aires. His point of departure is the traditional build-up of the milonga and the classics from the golden years. Round it there is a place for some surprises, rather risky.
For El Fresco his own preferences are of minor importance, although they exist: "My personal favourites, I can play them in my attic room."
The excitement of the dancers and the flow on the dancefloor are very important to him. "Of course it is very nice when people ask about that one special song or cortina".