flashmob on FeelGood Market
18 August 2019 @ 14:15

-

14:45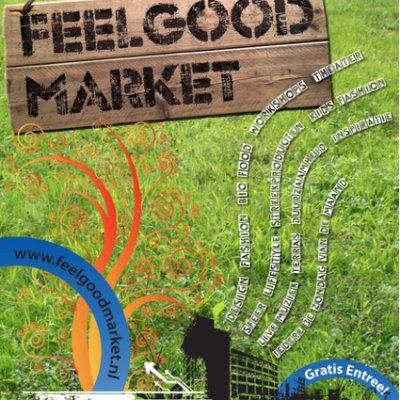 TipoTango is organizing a tango flashmob with people from the PR group and hopefully many more dancers during the FeelGood Market on Strijp S on Sunday 18 August.
Meet around 14:15 in front of the stage.
Flashmob starts at 14:30 and takes 12 min.
FeelGood Market, Ketelhuisplein, Strijp-S, Eindhoven!
The FeelGood Market is a vibrant event full of handmade, original and inspiring products, delicious (bio) snacks, drinks, workshops and good live music.