milonga dj Andreas
24 November 2019 @ 17:00

-

22:00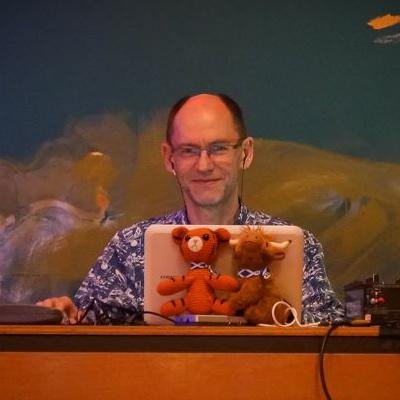 dj Andreas Gierstorfer
As dj I want bewitch the dancers, everybody at the floor has to be one with the music.
The music I play is mostly of the 'Golden era', from 1930 till the end of the fifties there are a lot of wonderful pieces of music to find. And if it fits in the occasion I have enough modern and alternative music for the dancers. Besides that I have a weakness for beautiful melodies and try the rhythms to connect as good as possible.
From encuentros and festivals till the small and intimate milongas every set is a new unique challenge.