milonga dj Avi
11 August 2019 @ 17:00

-

22:00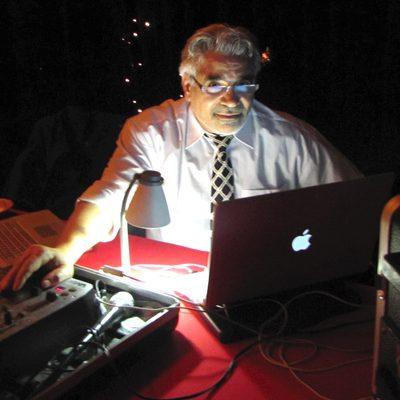 The first time Avi has been exposed to tango music must have been some 40 years ago, when a friend gave him his whole collection of music before returning to Buenos Aires. His tango path was obvious; dancing first, than DJ'ing and than organizing.
He is the "house DJ" of the successful Milonga La Cantina in The Hague since 2014 and has been DJ'ing in The Netherlands as well as abroad for many years, giving preference to music from the thirties, forties and fifties with a special admiration for the Golden Age.
Being a devoted dancer, Avi knows to play music that is meant to be danced on. His big forte: his ability to adapt to the public coming to the milonga.
Avi follows the traditional way of DJ'ing: 2x tango, 1x waltz, 2x tango, 1x milonga with cortinas in between.