milonga dj Giovanni
8 September 2019 @ 17:00

-

22:00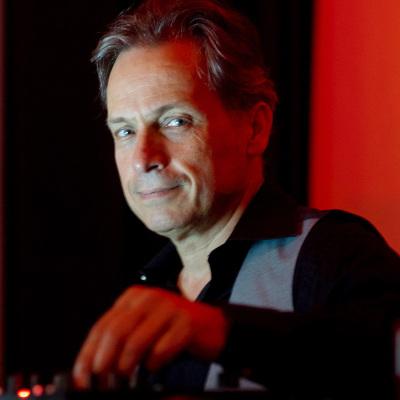 dj Giovanni,
dj Giovanni discovered Argentinian Tangomusic when he started to dance tango, 10 years ago. His knowledge of the music deepend in the next years, he started to play bandoneon and since 4 years he is also active as Tango-dj.
Being a passionated dancer, he always select his music, composes his tanda's, for the dancers. His ambition is to offer a good balance between rhythmical and lyrical music. Contact with the dancers and the energy at the dancefloor affect his final choise.
He is one of Tango Maastrichts house-dj's, has been dj at the festival Tango Brutal in Heerlen and is one of the regular dj's in Aken (El Corazon, Elisenbrunnen) and Eindhoven (Scala) with pleasure!