milonga dj Giovanni & live Tango de Barrio
March 10 @ 17:00

-

22:00

€10,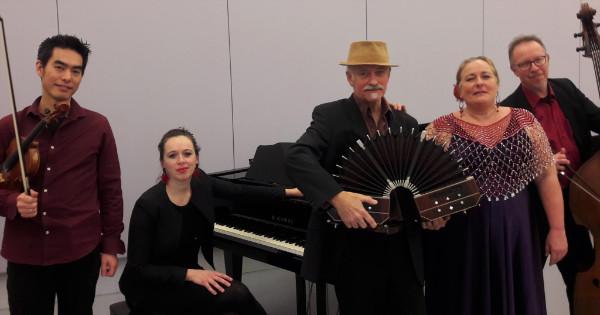 Tango de Barrio
Every district (barrio) of Buenos Aires is connected with the tango in some way.
Masaki Shimakawa, violin,
Sophia Pampidi, piano,
Pieter Thijssen, bandoneon,
Conchita Barbé Vicuña, voice,
Jacques van 't Ende, double bass.
They will play twice for 35 minutes.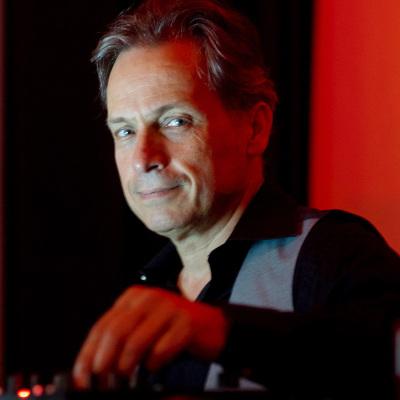 DJ Giovanni discovered Argentinian Tangomusic when he started to dance tango, 10 years ago. His knowledge of the music deepend in the next years, he started to play bandoneon and since 4 years he is also active as Tango-DJ.
Being a passionated dancer, he always select his music, composes his tanda's, for the dancers. His ambition is to offer a good balance between rhythmical and lyrical music. Contact with the dancers and the energy at the dancefloor affect his final choise.
He is one of Tango Maastrichts house-DJ's, has been DJ at the festival Tango Brutal in Heerlen and is one of the regular dj's in Aken (El Corazon, Elisenbrunnen) and Eindhoven (Scala) with pleasure!