Special: Orquesta Típica Tango Pasión & dj Diana
30 November 2019 @ 20:00

-

01:00
Saturday Special: Milonga, Concert & Malena Shoes, entrance € 12,-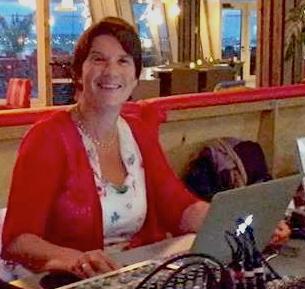 Diana Michel is a dj from Nijmegen, the city where she discovered tangodance and tangomusic in 2006. She is DJ-ing since 2010. At the Fridayevening practice-milonga's and during the Chained salons in El Corte (Nijmegen) she is one of the house-DJ's, also during the international week. She is joint organizer and DJ at Tango@Brebl.
You can find her as a DJ at many milonga's in Holland and foreign countries.
As a DJ she takes account of the wishes of the organisation and the visitors. Playing mostly traditional music, sometimes with specials. Her ambition is to create a flow at the floor and a lot of joy for the dancers. With humor and alternation of energy and style, she likes to surprice the visitors and to show them her love for beautiful, funny or special music. Traditional/Neo, 70/30.
TangodjDiana on Facebook >>


Looking for a new pair of tango shoes … Ann from malenatango.be is in SCALA this evening.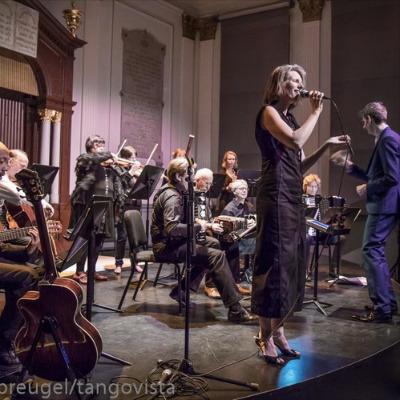 Dit orkest met dirigent Gerard van Duinen arrangeert traditionele tango's, milonga (candombes) en tangowalsen voor dit orkest. Ook speelt Orquesta Típica Tango Pasión arrangementen van Julian Peralta en composities van Piazzolla. Met dit schitterende repertoire biedt het orkest een mooie avond voor zowel dansers als luisteraars. Luister hier >>
Orquesta Típica Tango Pasión bestaat uit meer dan twintig bevlogen muzikanten, ze spelen deze avond 2 keer 'n half uur, rond 21:00 en 22:00.