workshop Lady Styling & Musicality, open milonga djJoost Brunsting, bar closed
24 October 2021 @ 15:00

-

22:00
We know the super musical Julio from the 4D festival days in 2019 & 18 and now he is in the country with Silvina and we are very happy they are coming to SCALA for workshops and a performance in the milonga.
15:00-16:00 workshop followers technique, Silvina Tse €10,-
16:00-17:30 musicality workshop Silvina Tse & Julio Alvares, including milonga package price € 20,-
18:00-22:00 milonga djJoost Brunsting and performance Silvina & Julio (milonga only € 7,-)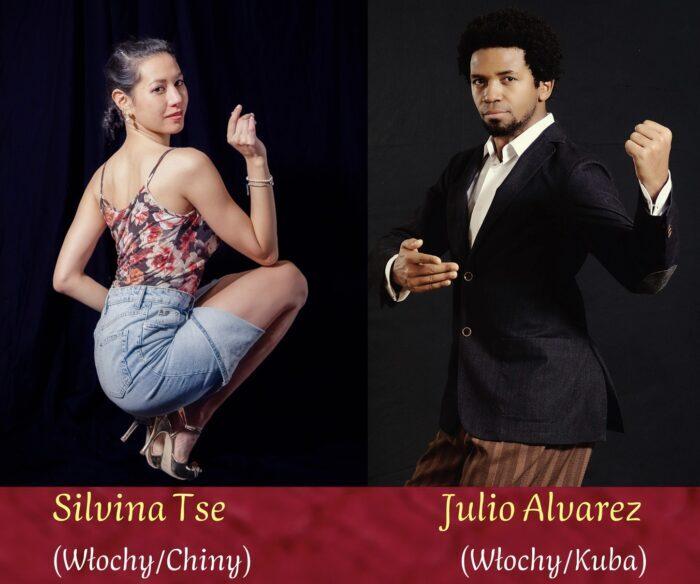 Tango music is my passion. Many stays in Buenos Aires have provided even more inspiration. My heart is at the Época de Oro; it is very satisfying to play the best tangos from this period. Nowadays I DJ regularly in The Netherlands and Germany, including Festivals & Encuentros.
My DJ set consists of a richly varied mix of energetic and sensitive, romantic tandas. In doing so, I follow the mood and taste of the dancers. I like to give the dancers the right energy, from the first to the last tanda. By combining lively cortinas I make sure that every milonga becomes a 'fiesta'!