Xmas milonga dj El Huracán & live Bandonegro
26 December 2019 @ 17:00

-

01:00
They love music, They love tango! Get ready for a night full of dancing and good ambiance €17,50
Max 140 visitors.

Bandonegro is a world class Tango Orchestra band. The unique musical idea, passion and an ideal sense of style have made these young Polish musicians win the hearts of listeners all around the world. They are widely considered the best European Tango band of the younger generation, and rising stars of tango music.
Their adventure began at the age of 15, winning the prestigious "Pif Castelfidardo" competition in Italy (Nuevo Tango category), a year later they recorded their debut album "Tango Nuevo by Astor Piazzolla", which surprised polish well known musicologist, critic and music publicist:
"What musicality and maturity, at such a young age!"
Andrzej Chylewski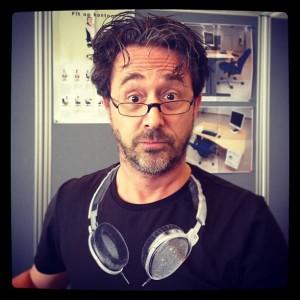 dj El Huracán is passionate about tango but isn't a librarian or a archiver of tango music. He strongly believes a good milonga is about fun, about the joy of dancing and being together, without losing the authentic character of a real Argentine salón de tango.
Los esperamos por una noche de garufa!